Support the Arts – Support Lansing!
Sponsors of the award-winning Old Town BluesFest are promoted throughout the festival and in festival promotional materials, receiving special perks to help them enjoy the festival.
If you or your organization would be interested in helping BluesFest continue as a free festival, please call MICA at 517-371-4600 or e-mail therese@micharts.org for a complete packet of information about sponsorship packages.
2012 Old Town BluesFest Sponsors (watch the list grow):
MessageMakers – Founding Sponsor
Michigan Council for Arts and Cultural Affairs
General Motors

City of Lansing – Mayor Virg Bernero
WKAR BackStage Pass
PAR Rehab Services

Simplified Accounting and Tax Service, Inc.

Fox 47 (WSYM)
Noodles & Company
Greater Lansing Convention & Visitors Bureau
Doc's Marketing Mojo
Six String Place

Bonnie Stebbins
The Plant Professionals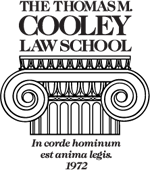 MSU Federal Credit Union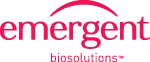 Farmer's Insurance -Van Lake Agency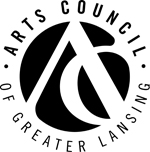 Arts Council of Greater Lansing
Sylvia and Lee Janis