Our family and friends
These links will take you off the Old Town BluesFest web site. MICA (Michigan BluesFest's parent organization) cannot be responsible for the content of sites it does not manage.
BluesFest producer:
Michigan Institute for Contemporary Art (MICA) – formerly Old Town Business and Art Development Association (Facebook, Twitter)
Sister festival:
Key partners:
Blues history:
Streaming blues:
Other blues festivals: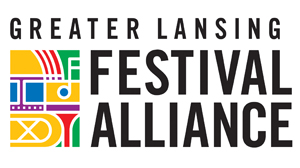 Michigan BluesFest is a proud member of the Greater Lansing Festival Alliance.